Please Read This Important Information Regarding Loan Payment Options!
In order for us to be in compliance with VISA, we can no longer accept loan payments over the phone using your Visa card. We have added a new service for your convenience. We have partnered with ProPay that will allow you to set up an account where you will have many options of how you would like to make your payments to your Varex loans. If you have any questions, please feel free to contact us. Thank you!
Member payment link: varex.lenderpayments.com
Planning to go to Disney Land?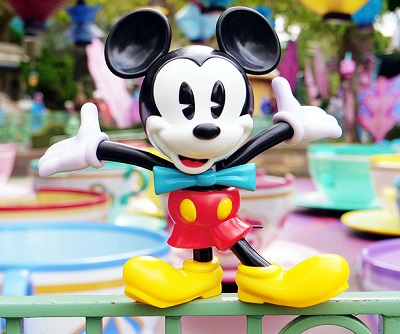 Right now, we have two crazy awesome Disneyland Resort ticket specials going on - one for spring travel through May 23rd, and one for travel after May 23rd through the rest of 2019.
DEAL NUMBER TWO: Save up to $111 per ticket for travel now through May 23, 2019 (blackout dates April 14 - 22, 2019) DEAL NUMBER TWO: Extra Day Free tickets for travel May 24 - December 31, 2019
Contact us for more details!
CO-OP Shared Branch Locations
Members can make deposits or withdrawals at CO-OP Shared Branch locations throughout Utah. Visit
www.co-opsharedbranch.org
to find a location near you. Note: You must know your account number and have I.D. with you for transactions.