Please Read This Important Information Regarding Loan Payment Options!
In order for us to be in compliance with VISA, we can no longer accept loan payments over the phone using your Visa card. We have added a new service for your convenience. We have partnered with ProPay that will allow you to set up an account where you will have many options of how you would like to make your payments to your Varex loans. If you have any questions, please feel free to contact us. Thank you!
Member payment link: varex.lenderpayments.com
As a reminder!
CARFAX Vehicle History Report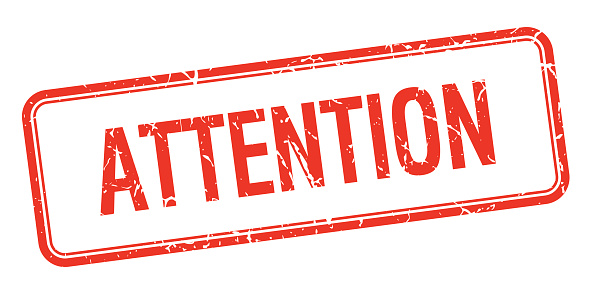 Before you buy a used vehicle, give yourself peace of mind with a CARFAX report. As a consumer you will be charged $39.99 for a CARFAX Report. But Varex Federal Credit Untion is happy to offer CARFAX at a discounted price of $25.00 for members and non-members. You can pay for the report out of your account, with a check or with cash.
You will receive a report tracking the cycle of the chosen vehicle by its 17 digit VIN number. The report will alert you of accidents, odometer rollbacks, service records or bag deployment, manufacture recalls, multiple owners, personal or business use of vehicle, total loss, flood damage and branded titles.
Come in and see us for your discount CARFAX report... TODAY!
CO-OP Shared Branch Locations
Members can make deposits or withdrawals at CO-OP Shared Branch locations throughout Utah. Visit
www.co-opsharedbranch.org
to find a location near you. Note: You must know your account number and have I.D. with you for transactions.