Please Read This Important Information!
It has come to our attention that there is an app going around called Face App. This app uses a picture of you, from your phone, and then ages you by 20 or 30 years. When you download the Russian app, it gives them access to EVERYTHING in your phone.......ANYTHING!!!! If you have this app.........REMOVE IT ASAP!!!!
Member payment link: varex.lenderpayments.com
Planning to go to Disney Land?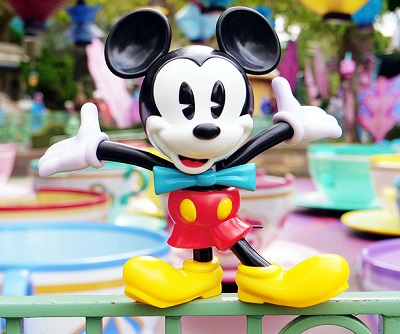 Tomorrow (July 17) is Disneyland's birthday and we are celebrating with a HUGE sale that we'd love you to share with your membership! All of our 2-5 Day Park Hopper and 1-Park per Day tickets are $17 off for 2019 travel. Sale is valid now through July 22, 2019 or while supplies last, whichever comes first.
Contact us for more details!
Mobile Banking APP
Do your credit union banking on your smart phone with the Varex FCU App. All you have to do is install the app from your app store. Just search for Varex and you will see the Varex Federal Credit Union "V" logo with our app. Install. Just call us and we can walk you through the steps to get the app installed on your phone.